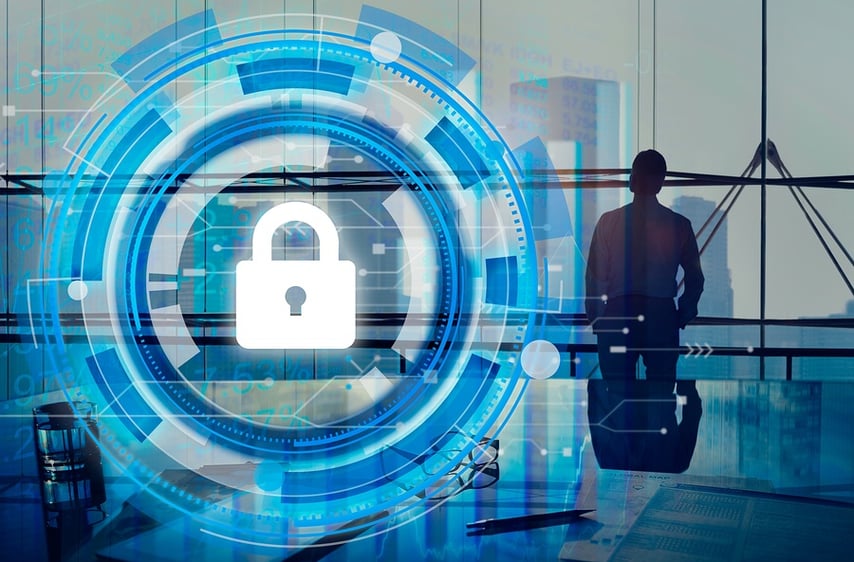 NOSA is continually striving towards offering its clients a user-friendly and seamless customer experience. As such, it has developed a single platform of reference for all customers, guaranteed to improve service while driving the company's digital transformation.
NOSA launches client portal
From 1 November, all existing clients – both individual and companies – will have access to this self-service portal. The portal will be your single access point to ALL your data. This means all the data from multiple sources is now consolidated into one, secure platform. Essentially, you will now be equipped to conduct your own analysis, and make informed decisions based on the full scope of your data, aligned to the relevant regulations. Additionally, a number of self-service options will be available to you.
8 benefits to the new portal
You will now be able to log in and book any course from the portal. The portal is pre-populated with your information, which means you are no longer required to complete a booking agreement every single time you wish to register for a course (we will pull all the necessary, existing information from OMS).
Booking directly from the portal will make you eligible for discount offerings.
You can manage all your information – updating and adapting as required.
You will be able to review your entire training history, which will enable a swifter gap analysis of your training needs.
If you are a company, you will be able to view and review the relevant marks for each and every employee who has undergone training with us.
Companies can see associated students for their companies.
You will have the ability to request other services from the portal.
You will soon be able to print most of our courses' certificates directly from the portal.
Can my tech support the portal?
The technology is fully responsive and can be used across multiple devices. It has all the elements we've come to expect from a contemporary platform, with a key focus on delivering the best possible user experience. It also comes with first-world security, similar to the kind you find on banking platforms, which is an indication of the level of protection your information will receive.
We are confident that this portal will play an important role in offering our users greater insight into your own data (and client history), and will also streamline your skills development plan, as well as assist in maintaining your HSE legal compliance.
For more information, please contact us now:
Email: info@nosa.co.za
Tel: 087 286 8222