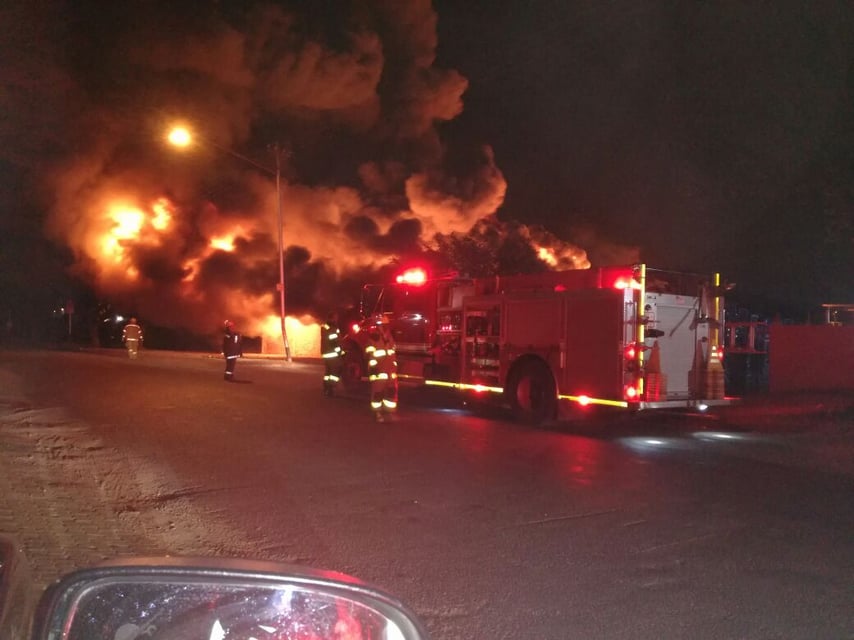 The fires that have broken out in Pretoria West in the last few days once again prove the importance of workplace fire safety. Fire safety and general occupational safety issues are generally overlooked by management and staff during normal, everyday workplace operations. You can take the following five steps to ensure your workplace fire safety practices are in place to reduce the risk of fires occurring in the general working environment.
Ensure your workplace has an emergency evacuation plan in place. You compile your evacuation floor plans to ensure everyone is aware of how to enter and exit the building, and to create scenario-based evacuation drills that you will need to run at least twice a year.
When you appoint contractors for fire equipment and servicing, make sure that your SAQCC competency and SABS approval certificates are in place and up to date. Ensure that you are conducting inspections on at least a monthly basis, for all firefighting equipment, e.g. fire extinguishers, hose reels, hydrants, etc.
Without sufficient knowledge of a fire hazard, you cannot identify a risk. Ensure you identify all workplace fire hazards and potential risks. You can fulfil this by conducting a workplace fire risk assessment.
All staff must be trained in workplace firefighting. You will determine the level of training by the type of industry in which your business is involved.
Dangerous activities, such as hot work must always be done with adequate supervision.
By following these basic fire safety principles, you are guaranteed to greatly reduce general workplace fire safety risks and avoid major fire losses.