---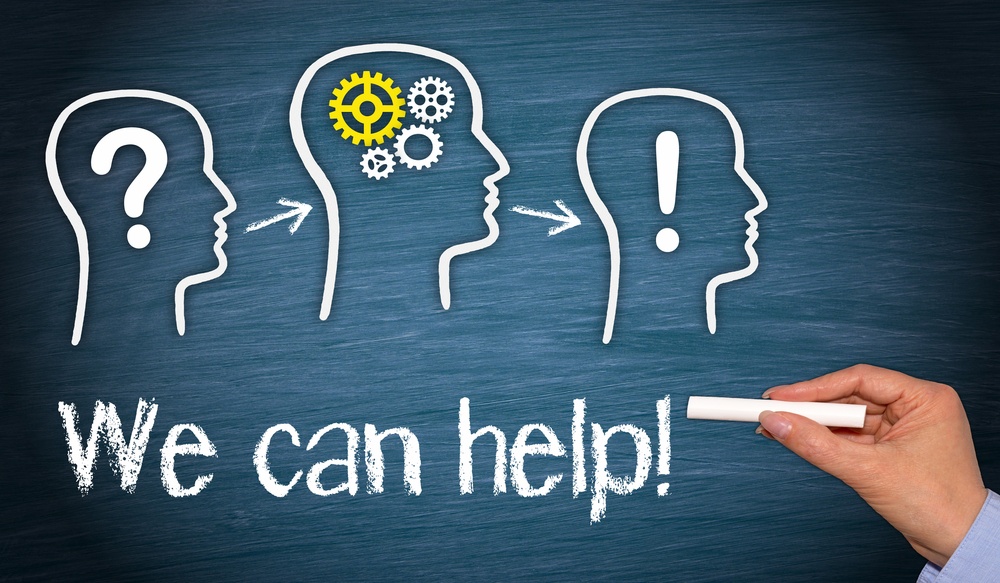 Recently NOSA hosted a successful safety forum in Brits, South Africa. Attendees were lucky enough to sit in on presentations given by our leaders in occupational risk management.
Four industry experts were given the opportunity to present on topics - educating, advising and guiding attendees on the importance of legal compliance within a workplace as well as food safety services, fire safety services and general products and services NOSA has to offer as a company.
---
Hanno Marais, NOSA's legal specialist, presented on the significant HSEQ Legal Updates and Development within the industry. He emphasized the importance and benefits of a company complying with the health and safety legislation.
The top 10 highlights covered within the presentation were as follows:
1. ISO 45001 - Publication is delayed until June 2017
The final publication of the newly drafted ISO 45001 for occupational health and safety is postponed to June 2017, according to the Institute of Occupational Safety and Health (IOSH), a liaison body for the International Organization of Standardization.
The initial planned publication in October 2016 is now set for a revised draft.
The nine-month delay in publication is attributed to the draft standard being unable to receive enough support from the 60 national standards bodies, which voted in May 2016.
2. OHS Act Compliance lacking in the Construction Industry
About 40% of the 5000 construction sites in South Africa do not meet the compliance requirements set out in the Occupational Health and Safety (OHS) Act.
For example, the Tongaat Mall collapse in 2013, resulted in 29 workers sustaining serious injuries; a number of the provisions in the OHS Act and Construction Regulations were violated.
The Construction Regulations, 2014, require the appointment of health and safety agents on construction sites and companies need to obtain construction work permits prior to the start of a project.
However, the non-conformity situation has seen marginal improvement since the commencement of the 2014 Construction Regulations.
3. New Innovation on Fall Protection
SPI Health and Safety, a leader in products and services related to occupational health and safety in Canada, has recently obtained a patent in the USA for its new product named the Vince Paw.
It is a rolling device or shuttle, allowing a worker to attach himself to a lifeline and switch to intermediate anchors. The distinct features are that it can "adjust to special diameters of cables, be used on inclined systems, and adapt to existing installations as no specialised connecting part is required".
4. Proposed Solutions to Challenges
Professionalize health and safety in the construction industry by:
Registration of professionals in the construction industry who are obligated to perform any health and safety function in terms of the Act and Construction Regulations.
Maintain the database of professionals in the industry.
Control and Monitor professionals in the construction industry (register or deregister)
Ensure that construction work is carried out by competent and registered persons.
5. HSE Legislative Underlying Themes
Concept of Self Regulation
Meaning of "Reasonably Practicable"
"Reasonably Practicable" means practical having regard to:
Scope and severity of hazard
Knowledge reasonably available
Available or suitable means
Cost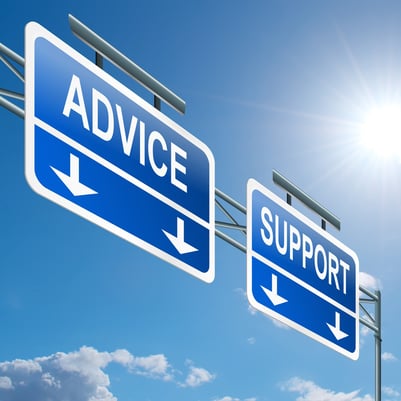 6. General principles of Risk Assessment


All relevant risks are systematically addressed
Address what actually happens

Include all who could be affected, including visitors, contractors, security guards.

Highlight those groups or individuals particularly at risk.

Take into account, and objectively assess, existing safety measures and controls.

The level of detail should match the level of risk.

In most cases, make a rough assessment first, become more sophisticated later.
7. The Choices we make
Investigate to find somebody guilty (blame fixing culture)
Look at every incident and identify those with the high potential for loss
Remember:
The fundamental causes of incidents are failures in the system of work and not substandard behaviours or conditions
8. Protection of Personal Information Bill
The Protection of Personal Information Act, 2013 (ACT NO. 4 OF 2013)
Commencement of Section 1, Part A of Chapter 5 and Sections 112 and 113
Setting up of the Regulator
The penalties under section 107 could be R10mil fine or up to 10 years in prison.
9. The latest Developments and Updates
Code of Corporate Governance
Environmental Law developments
Occupational Health and Safety
Mineral and Pteroleun Resources Development Amendment Bill
10. Looking ahead: HSE in 2016
To create a learning opportunity for all industries, Robin Jones, president of the South African Institute of Occupational Safety and Health (Saiosh), shares his wishes for occupational health and safety in 2016:
When investigating incidents, senior managers should have an open mind and focus on finding facts as opposed to faults. Instead of pointing fingers, the OHS managers should use incidents as a learning opportunity to develop positive steps to prevent incidents from recurring.
OHS should be treated the same as, and engrained into other growth and operational functions such as production, engineering, quality control, and finance departments. The aim of the OHS Act is to prevent harm and/or associated disruptions to the smooth running of an organisation.
To enhance organisations' awareness of all incidents, the Department of Labour is expected to publish detailed historical incident data that contain where an accident occurred, the name of the company, the contravention of the law, and the consequences such as a fine, or criminal prosecution.
Click here to see the full presentation
Read the following blogs to understand the importance of following SHE Legistion:
We've uploaded all four presentations from our industry leading experts on our SlideShare page, which you can access here
To receive regular content on industry related topics, sign up to our blog: