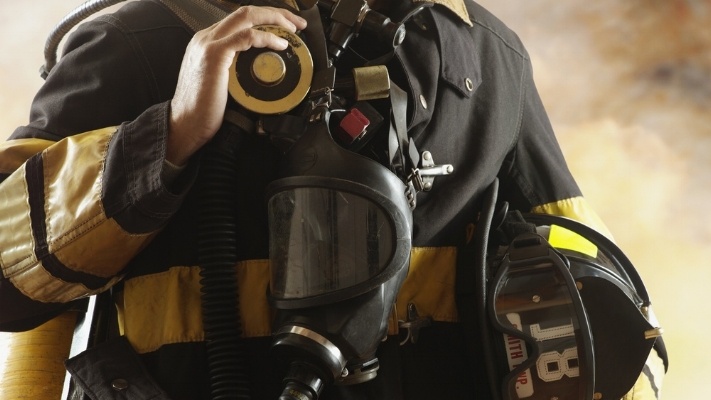 Fire safety is an important factor to consider on a day-to-day basis and especially in the workplace. A fire can be started in most incidents and can have a detrimental impact if not dealt with correctly. We have decided to breakdown the following components to consider when looking into fire safety:
Fire Risk Assessments
Definition
The identification and assessment of fire hazards and risks, based on an organisation's specific risk profile and unique work environment.
When completing a fire risk assessment, you can follow the below process:
Establish a risk profile in terms of Health, Safety and Environmental Risk exposures.
High-risk fire exposures are identified for evaluation in terms of legislative requirements.
Determine the size, extent and nature of all activities during normal operations.
All aspects of fire prevention and protection are covered.
Particular attention is given to the allocation of responsibilities in the working environment.
Emergency Plan Development
Definition
The development of a companies required emergency plan, to ensure that all personnel and visitors act swiftly and decisively in emergency situations.
These procedures and guidelines will prepare staff to handle, rectify and/or minimise emergencies that could potentially affect work activities.
Evacuation Drill Assistance
Definition
A fire drill is conducted at a client's site to assess the methods of evacuation. An outcome report is then compiled and send to client to help improve on their evacuation procedures.
Development of Evacuation Floor Plans
Definition
Floor plans drawn to a client's site specific layout of the premises. Plans are drawn in accordance with SANS 23601. To assist Organisations in drawing floor plans that indicate all possible evacuation routes, emergency equipment, and assembly points.
See infographic on what to do if your building is on fire, click here
Benefits to implementing fire safety within your workplace
Progress reports can be generated for the skills development plan.
Real time and electronic personal compliance planning – no more paper based systems.
Personalised electronic employee files are created and linked to all training certificates and documentation.
Electronic prepopulated training booking form with applicants details.
Automated training booking system.
---
Did you know NOSA provides the following Fire Safety Training?
Basic Fire Awareness.

This course can be used as a fire induction programme for all employees.

Evacuation Awareness.

This course can be used as an evacuation awareness programme for all employees.

Basic Fire Fighter (FF L1) 2 Days. (Unit Standard Nr. 252250)

All employees responsible for work place firefighting and appointed workplace fire fighters or persons that want to gain more knowledge about workplace firefighting and basic fire prevention. It is useful to put a fire marshal through this programme as well, as fire marshals will act as back up for the appointed workplace fire fighter.

Emergency Evacuation Procedures 2 Days. (Unit Standard Nr. 259597)

All employees responsible for workplace evacuation, emergency preparedness and assisting emergency teams in emergency planning.

Advanced Fire Fighting.

Employees who are appointed as firefighters who work in industrial manufacturing and construction sites. They have completed the basic firefighting course.

Breathing Apparatus.

All employees who could be required to use a SCBA for work related purposes. E.G Employees working in oxygen reduces environments, confined spaces, Fire watch/Standby personnel.

Grass and Wild land Fire Fighting.

Portable Extinguisher Handling.
Interested in Fire Safety training?
Click here see more on NOSA Fire Safety Services
Click here to view examples of an evacuation floor plan
---