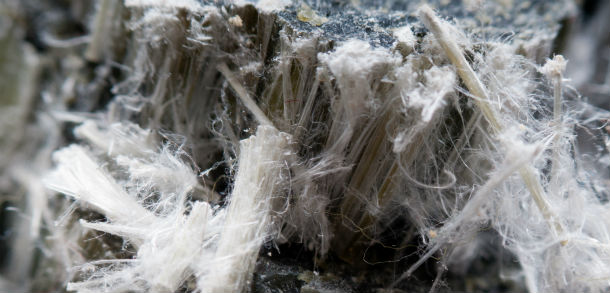 We're briefly departing from our focus on HSE in social media - but for a good cause.
As you may or may not be aware, September is Mesothelioma Awareness Month, with the 26th marked as Mesothelioma Awareness Day. More than 80% of mesothelioma cases are caused by exposure to asbestos, and it is with this in mind that in the lead-up to the 26th, we'll be publishing a few articles on asbestos and the detrimental and often devastating consequences of long-term exposure to it.
To help us, we are welcoming Alison Grimes, a health advocate from The Mesothelioma Awareness Center, who'll provide insight into Mesothelioma. In addition to the articles, Alison has provided us with some helpful infographics to assist in educating and informing our readers about asbestos and Mesothelioma, which you can see below.
But first… a quick recap.
What is asbestos?
Asbestos mining existed more than 4 000 years ago, but large-scale mining began at the end of the 19th century, when manufacturers and builders began using asbestos for its desirable physical properties. Some of those properties are:
sound absorption
average tensile strength
affordability, and
resistance to fire, heat, and electricity.
It was used in electrical insulation for hotplate wiring and in building insulation. When asbestos is used for its resistance to fire or heat, the fibres are often mixed with cement or woven into fabric or mats. These desirable properties made asbestos very widely used. Asbestos use continued to grow through most of the 20th century until public knowledge (acting through courts and legislatures) of the health hazards of asbestos dust outlawed asbestos in mainstream construction and fireproofing in most countries.
Just how dangerous is asbestos? As a jumping-off point, let's take a look at Alison's infographics (please note all images below are reproduced with the kind and express permission of the Mesothelioma Asbestos Awareness Center).