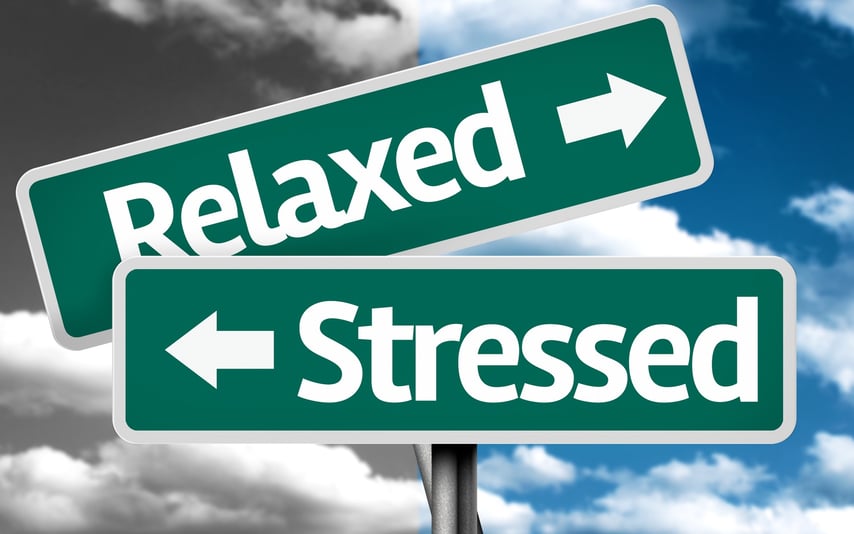 While the holiday season can be a fun and joyous time, it can also be very stressful. The combined effort of shopping, attending social events, and entertaining guests can quickly become too much to handle. Depression is often an unwelcome guest during the holidays. Minimise your stress and anxiety and really enjoy this festive time of year with these five tips…
---
1. Set a spending budget
Although spending money during the holiday season may be unavoidable, you can control how much you spend. To help prevent stress over money, plan ahead, review your finances, and come up with a realistic budget for gifts. Buying gifts shouldn't affect your ability to pay your bills, nor should it result in costly credit card debt.
2. Get plenty of exercise
When you're running around during the holiday season, exercise might be the last thing on your mind. But, being active can elevate your mood and help you cope with stress. Aim for at least 30 minutes of physical activity a minimum of three times each week. Find an activity that works for you and your lifestyle.
3. Keep it simple
The holiday season is particularly stressful when you have too much on your plate. You don't necessarily have to cancel your plans, but make sure you're not setting unrealistic expectations for yourself. Everything doesn't have to be perfect. Know your limitations and learn how to say no.
4. Take time for yourself
Setting aside time for yourself is another great way to cope with stress during the holidays. Even spending as little as 15 minutes alone might make a world of difference. Doing activities you enjoy can help you maintain your sanity.
5. Pick your battles
Being in close quarters with some of your family members for long periods of time can be stressful in itself. If you let every remark get under your skin, you'll be miserable and stressed out the entire time. Set aside your differences, and agree to disagree.
10 Golden Rules of Road Safety
---
Sources:
https://www.familyeducation.com/life/stranger-safety/expert-advice-strangers-safety-during-holidays
http://www.parents.com/fun/activities/rules-for-safe-snow-days/
http://www.healthline.com/health/holiday-stress-management-tips
http://skincancerfoundation.org.za/top-summer-tips-from-the-skin-cancer-foundation-of-south-africa/
http://sheqafrica.com/manage-heat-stress/
http://www.wikihow.com/Stay-Cool-in-Warm-Weather
---