In our last blog, we discussed the six NOSHCON 2016 presentations that could have an impact on how we see health and safety in the near future. Today, we're offering you a chance to view some of what other leading industry experts had to say at the conference. Take a look…
Leigh McMaster
People are continuously exposed to risk in an ever-changing and dynamic work environment. Managers therefore need to be equipped with the right tools and skills in managing the various human factors and change within their organisations. The presentation seeks to communicate some tangible solutions on change management within the human factor framework.
See the full presentation here.
---
Werner Schierschmidt
A safety management system (SMS) goes beyond the health and safety concerns usually associated with the mining or building and construction disciplines. Ever thought about the aerospace and defence industries? This presentation includes understanding the human factors and cultural growth that need to occur within any industry wanting to implement a successful SMS.
See the full presentation here.
---
Teresa Steele-Schober and Laura Mallabone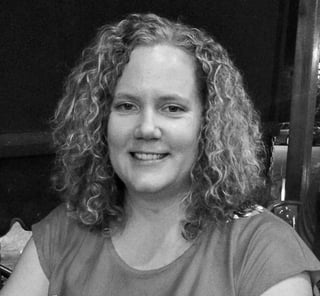 Due-diligence processes require acquisition and comprehension of accurate data, covering large areas to inform the risks of the transaction, usually under significant time constraints. Communication of the findings must also be succinct. We discuss how satellite imagery and bow-tie analyses help achieve these objectives.
See the full presentation here.
---
Dr Japie Lubbe
We have heard this over and over: 'Your human capital is your greatest asset', but how do we manage our greatest asset to deliver peak performance and be happy? This paper will present findings on how an investment in the health and safety of workers could return an economic benefit.
See the full presentation here.
---
Oliver Laloux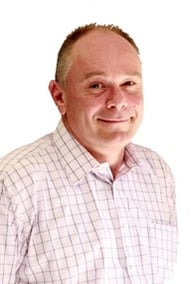 Across most industries, governance, compliance and risk management, health and safety management, environmental management, and other related disciplines have been dealt with in silos, without little or no integration. This approach will be discussed during this presentation along with possible solutions.
See the full presentation here.
---
Dr Brett Solomon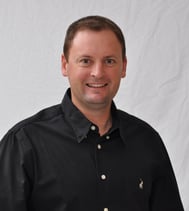 How do we get our people 'switched on' and vigilant when it comes to safety? Safety professionals will be far more effective when they understand what drives human behaviour. Knowing how to lead with the brain will catapult leaders' ability in creating a resilient safety culture.
See the full presentation here.
---
Dr Candice Christie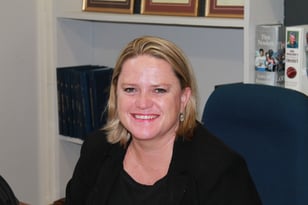 This presentation explores the diverse health of the South African working population, and how health affects workers' performance. Health that is influenced by both factors outside of the work environment and factors intrinsic to the work setting will be discussed. The paper further highlights the important of workplace wellness programmes and how these can be used within an ergonomics framework to promote health and wellbeing in the workplace.
See the full presentation here.
---
Hugo Botha
How do we instil a personal sense of agency within employees, regarding their impact on safety issues? Discover the power of psychology in the workplace, as well as its impact on at-risk and safe behaviours. Determine why it is important to understand how workers' mind set is moulded to act in a certain way, what the drivers are and how these can be managed.
See the full presentation here.
---
Bertus van Niekerk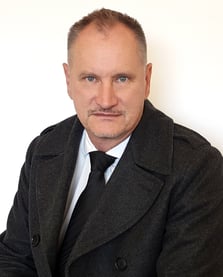 This presentation argues that the value of occupational health and safety, and corporate wellness programmes, can be increased exponentially through an integrated information system. This is accomplished by integrating data collected from a host of standalone safety technologies with an electronic health record, corporate wellness and ERP systems.
See the full presentation here.
---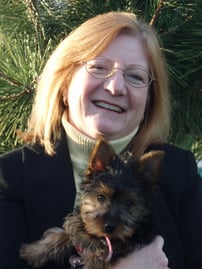 John Drebinger and Sandie Gilbert
When everyone takes leadership seriously, and responsibility for their safety and the safety of others, injuries vanish. In the most unique, entertaining and educational presentation you have experienced, John Drebinger and facilitator Sandie Gilbert use humour and magic to show you how to motivate employees to watch out for one another.
See the full presentation here.
---
Johann Havenga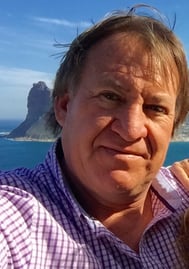 We see an increased focus on health, wellness and wellbeing (HWW) as core drivers of human safety. Through 'wearable technology' it is possible to track and monitor a range of human conditions in real time, and through integration with e-Health and ERP systems we can show the link between issues, such as fatigue and performance, record injuries and move from the reactive to the proactive prevention of incidents.
See the full presentation here.
---
Dr Kathy Gruver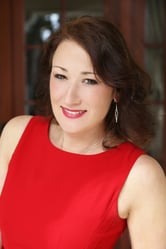 Learn cutting-edge self-care techniques, such as affirmations, visualisation, mindfulness techniques and mini-meditations that employees can do on their own for better health. A stress-free staff is a productive, healthy and patient staff. You will walk away inspired to make positive changes in your life, your company and your team.
See the full presentation here.