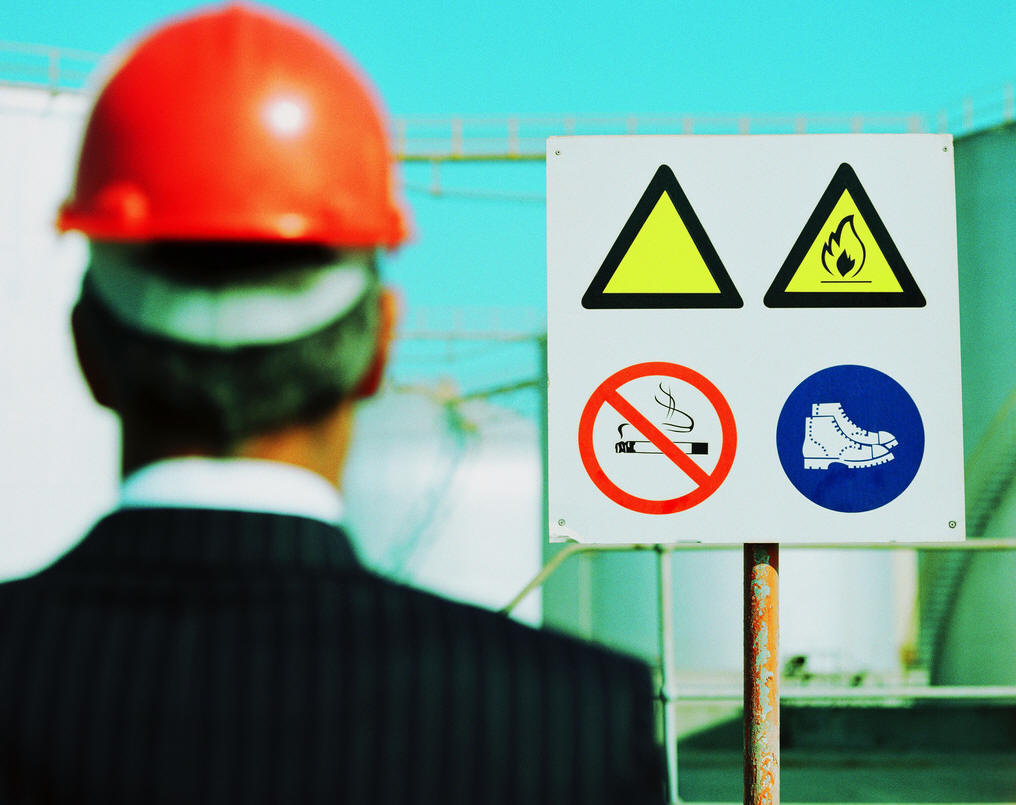 There is no doubt that health and safety professionals are committed to their work, and their industry. But – to be frank – passion alone doesn't pay the bills. When planning your career, it's helpful to know where your qualifications will take you, and the qualifications you'll need to acquire when you want to go further.
With this in mind, here are 14 of the most common jobs in the occupational health and safety industry, and what you can hope to earn by performing each of them. Remember, as always, this is not a finite list, but should give you a solid foundation off which to work when plotting your job prospects. What is interesting to note is the gender disparity in some of the roles – now may be your chance to change that!
Note: These salaries are measured according to international benchmarks, and do not take into account socio-economic factors specific to a region. Also, these are median amounts, meaning they usually fall directly in the middle of the pay scale for these particular job titles.