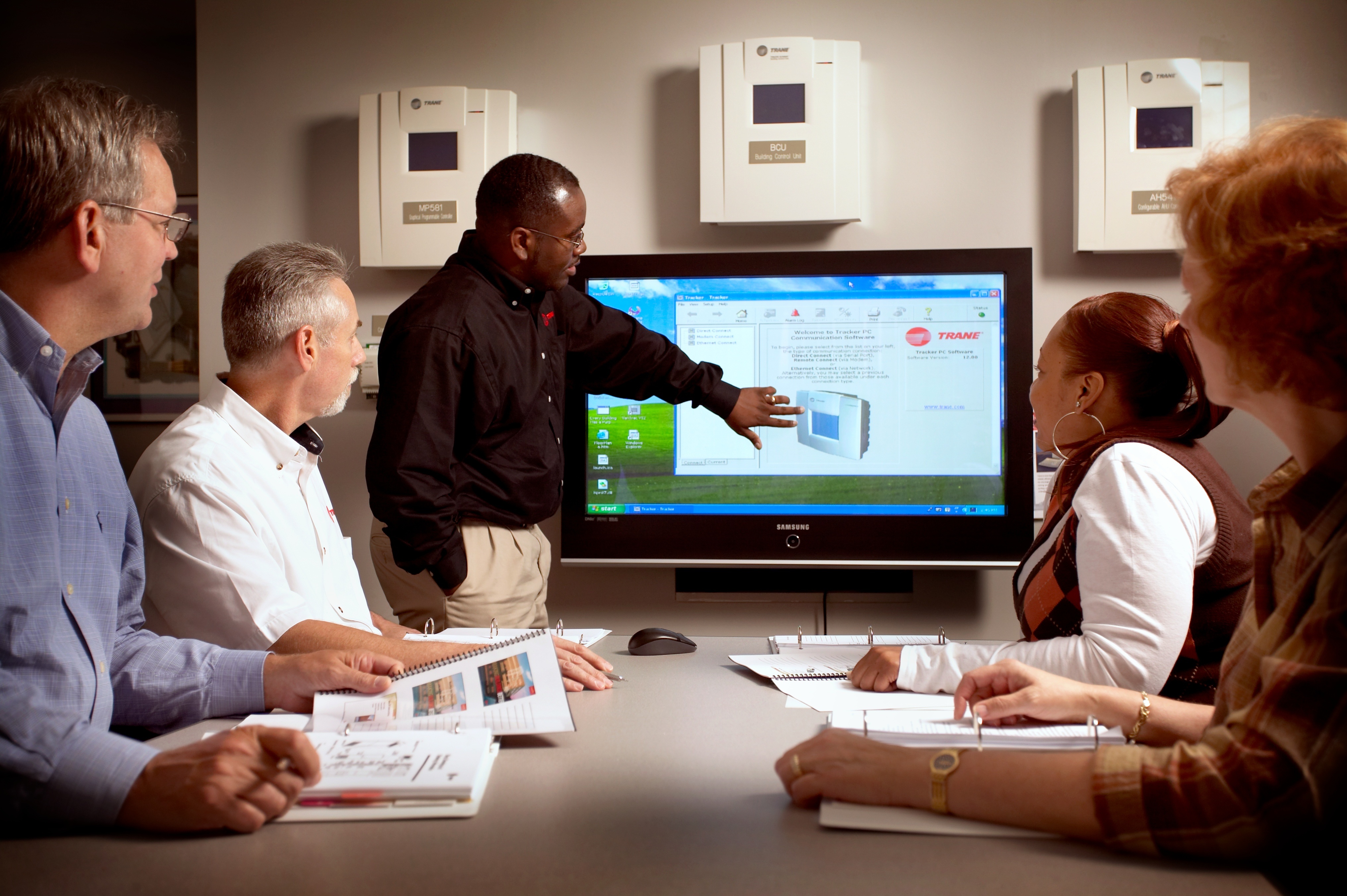 Today, we return to our series on rolling out an effective workplace safety. Now that you've performed your training-needs analysis and figured out how to apply adult learning principles, it's time to move on to step 3 of rolling out your HSE workplace training – namely, developing learning objectives.
Read More
Topics: training, Safety training, HSE training, training programme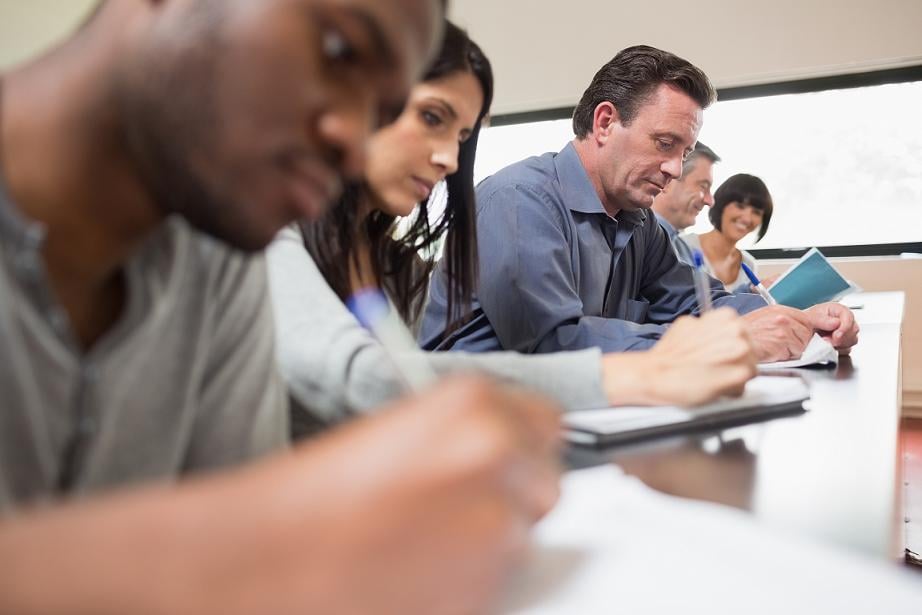 We've covered how to implement a training-needs analysis. In the second of our blogs on rolling out HSE training in the workplace, we focus on the adult learning principles you'll need to adopt for the training to be effective. The workers you want to train are adults, and adults share certain characteristics that make training more effective for them (or less effective if you ignore the characteristics). If your training recognises and respects these adult learning principles, it is likely to be more effective. If your training disregards these principles, you're wasting training money.
Read More
Topics: work safety, Safety training, HSE training, training programme, adult learning